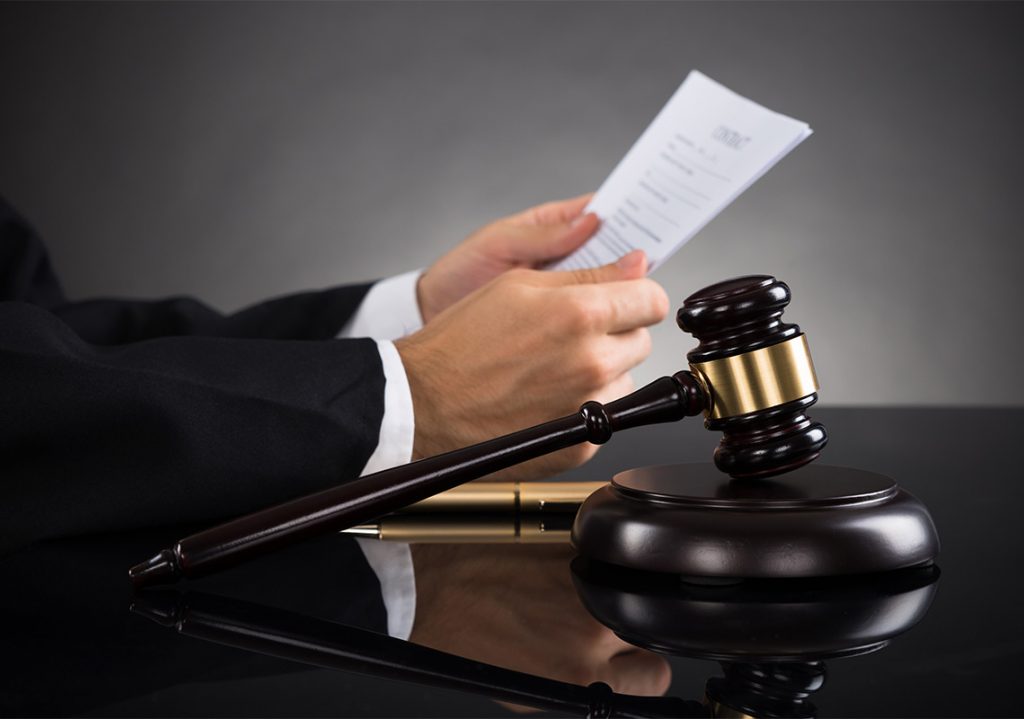 Informative, Insightful, Legislative Analysis from Texas' Top Policy Experts
TTARA reviews thousands of bills that are introduced each session and summarizes those that could most impact our members, as well as taxpayers in general. Bill summaries include a brief description of changes to current law, the potential consequences to our members, and the estimated fiscal impact on the state and any affected local jurisdictions.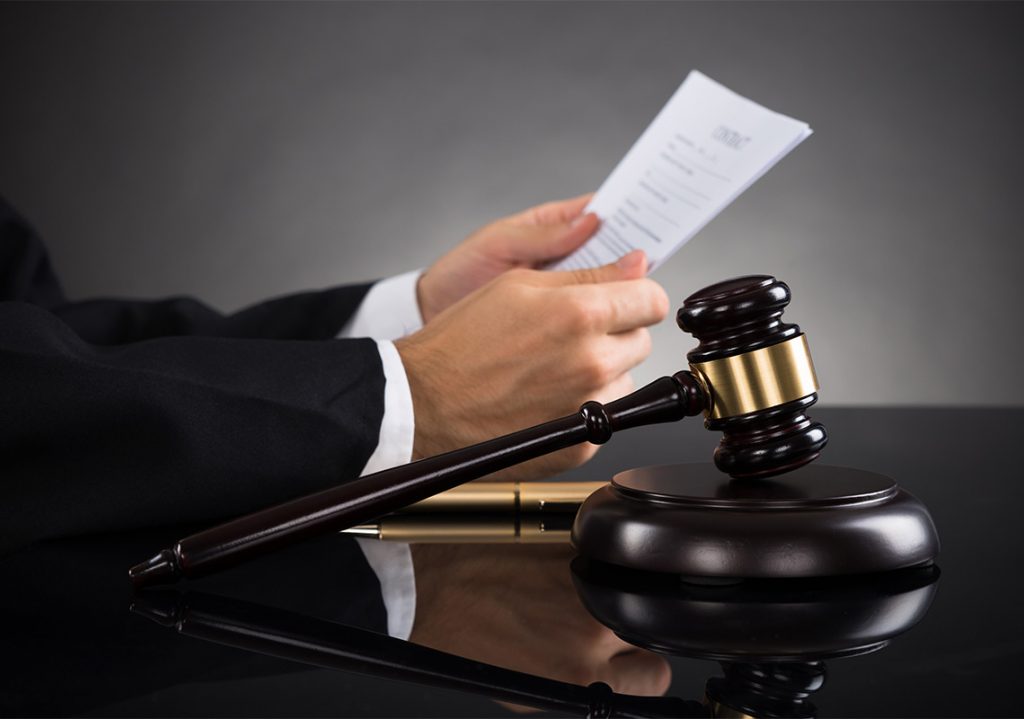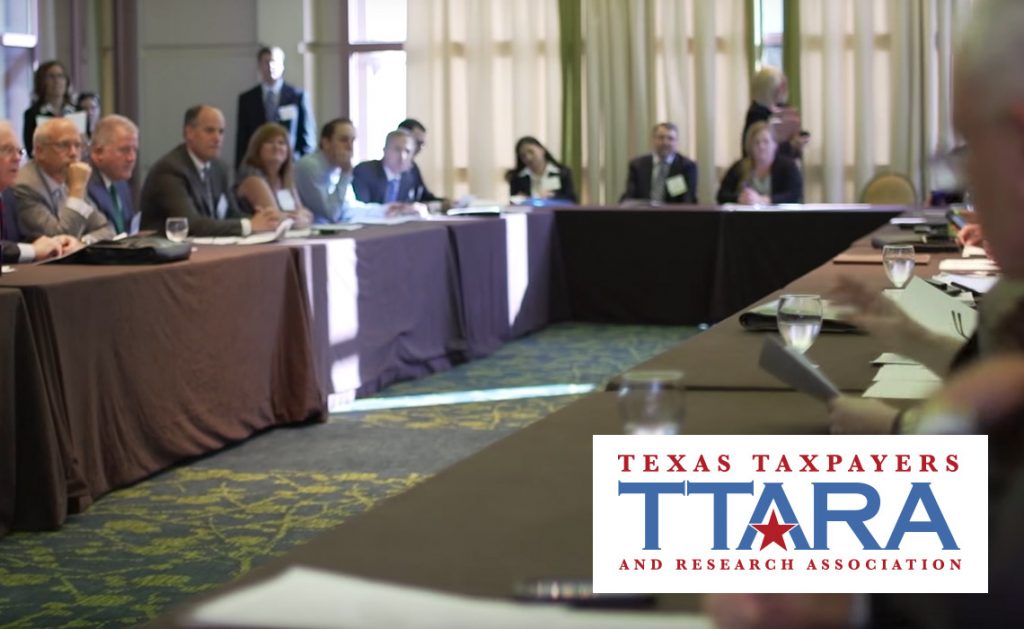 TTARA is the State's Pre-eminent Taxpayer Membership Organization
Members include taxpayers from a broad spectrum of Texas businesses joined together to promote and support fair and rational state and local tax policy. Association staff members are experts in tax, fiscal, and education policy. TTARA's mission on behalf of its members is to provide objective research, current news and information, and effective advocacy.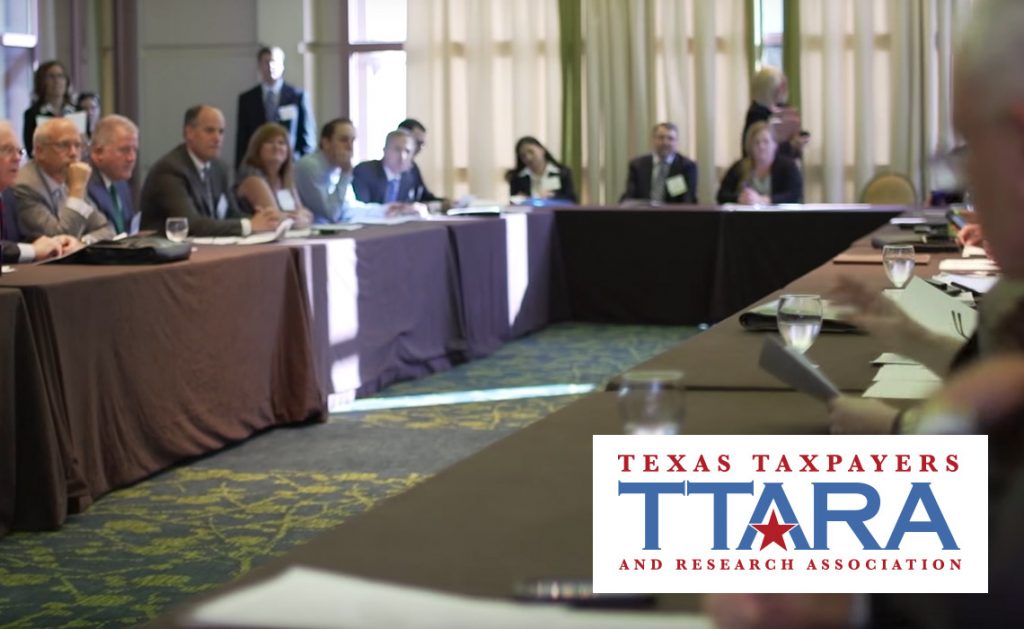 ---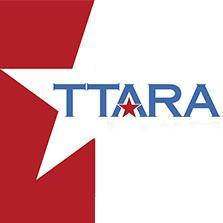 @txtaxpayers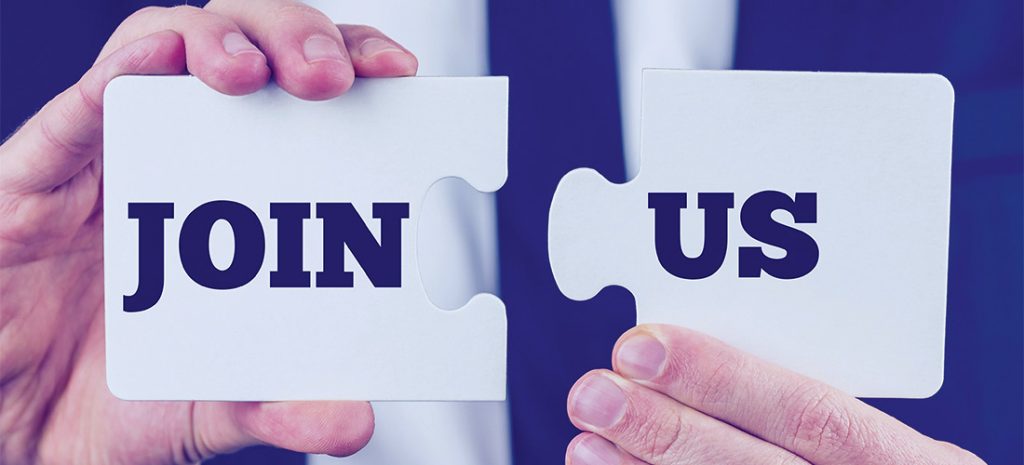 Join us in working for fair and equitable
tax and fiscal policy
Gain access to all our bill summaries, research reports, webcasts